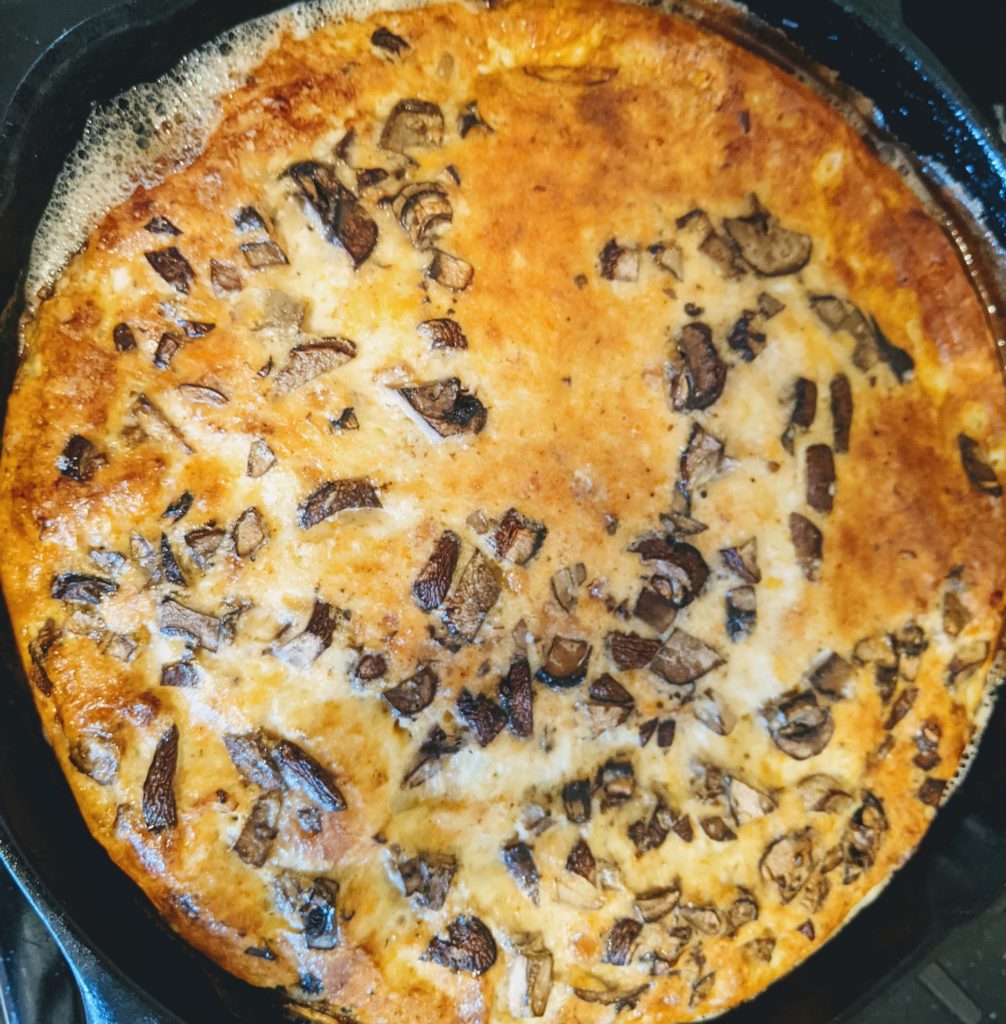 I like eggs. No, I love eggs! People talk about cheese as the food that keeps them from "going vegan", but for me it's eggs. (And maybe ice cream/gelato, but that's another discussion altogether.)
As much as I enjoy eggs, though, I've never eaten a lot of quiche. I don't find the idea of an egg pie appetizing. My partner, Fálki, though — I discovered during one recent discussion — has enjoyed quiche on many occasions.
During that discussion, she mentioned a hashbrown-crusted quiche, and my curiosity was piqued. Hmmm… Now that sounds interesting!
Continue reading

"RECIPE: World's Best Hash Brown Crust Quiche with Pico de Gallo"